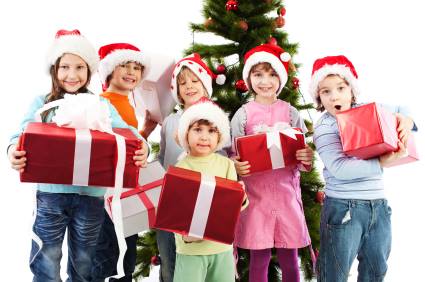 Date: December 5th
Time: 10:00am - 1:00pm
Kids' Shop
We know how much the kids enjoy Christmas shopping!  Cool, kid-friendly gifts make shopping for loved ones easy and fun.  The kids will be so proud of their carefully chosen gifts.  We make efforts to stock the Kids' Shop with items from local vendors.

The Kids' Shop is sponsored by Insight Therapy, Waibel Farmland Services Inc, Illini 360, and First Mid.

We are planning for a safe and socially distanced Kids' Shop this year.  All shoppers and volunteers are required to wear masks and to practice social distancing where possible.  Due to the ever-evolving situation with COVID-19, this event may change based on guidance from CUPHD at the time of this event. 

The Kids' Shop is being hosted at three locations to allow for proper social distancing measures.