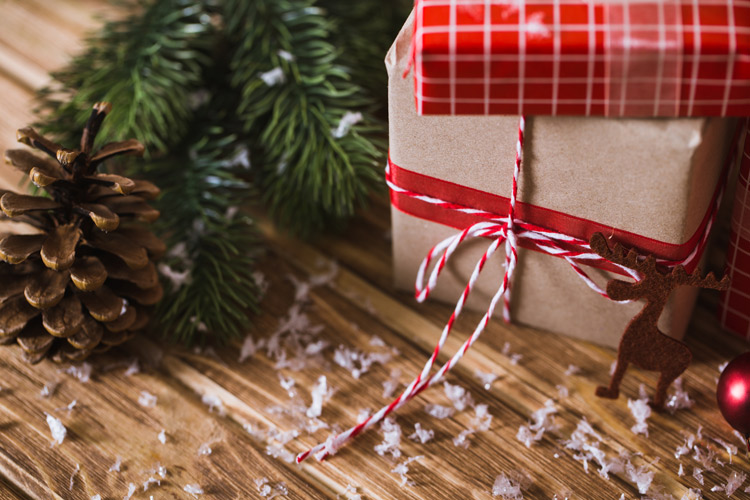 Vendor Fair
Need an awesome gift for that special someone?  Check out the Vendor Fair during this year's Village Christmas.  Shop for everything from crafts and jewelry to signed sports memorabilia and metal crafted signs.  The vendor fair will take place at Poeta Gym at Sangamon on Main Friday night from 5:00pm - 8:30pm and Saturday from 12:00pm - 5:00pm.

We are constantly adding to our list of fabulous vendors for the Village Christmas weekend.  Check the list below for a current list of vendors.

Are you interested in being a vendor at this year's Village Christmas?  If so, please contact Elizabeth at office@mahometchamberofcommerce.com.
Vendors
Thanks to Poeta Training Center for donating their gym at Sangamon on Main for the Vendor Fair!
Cherylynn's Creative Corner
Mahomet Area Chamber of Commerce
Ryno's Fine Sports Collectibles
Savvy and vintage jewelry
Town & Country Women's Club