Photo Credit: Matt Difanis Team: Re/Max Realty Associates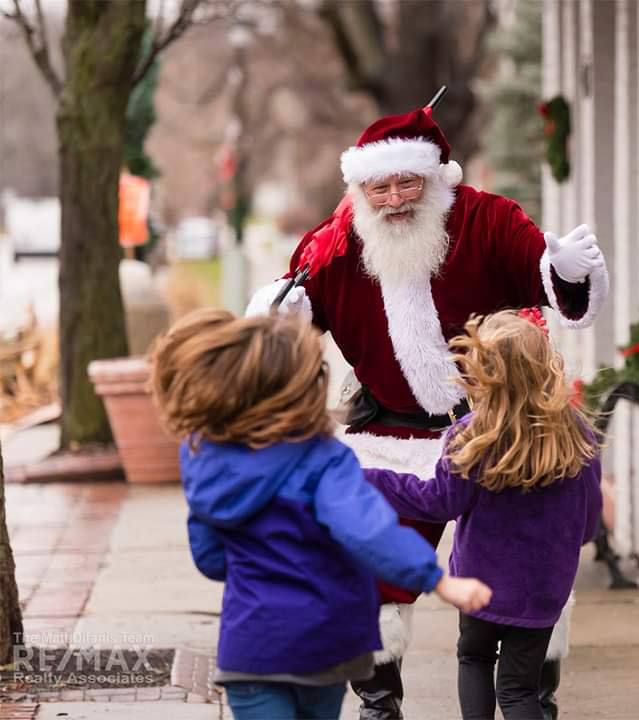 Village Christmas 2021
Village Christmas has sadly come to an end! This weekend was so magical and so needed for our Community! Again, a big thank you to all of our sponsors and volunteers! Village Christmas would not be possible without you! 

Mahomet Area Chamber of Commerce is wishing everyone a VERY Merry Christmas and wonderful New Year! Make sure to check out our Facebook page https://www.facebook.com/visitmahomet to view pictures from Donuts with Santa! 
The tunnel will be lit downtown Mahomet every night this holiday season, until after the first of the year. Thanks to our wonderful sponsors at Shafer Orthodontics for making the Tunnel possible this year and Mike McDermith for all your hard work making it a reality! It's such a beautiful sight to behold and a great picture backdrop!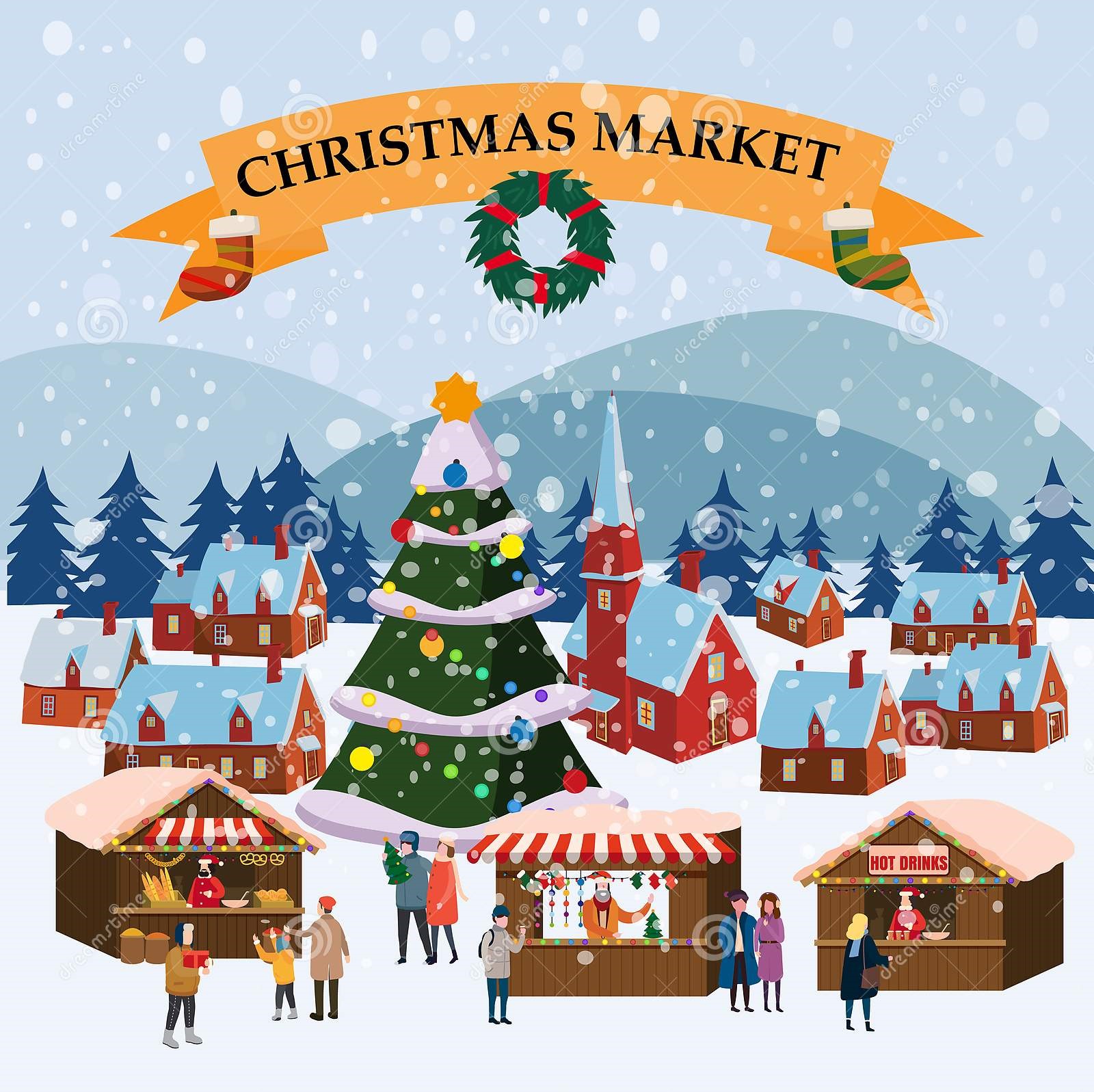 Thank you to all of our downtown businesses and vendors. This weekend our community really stepped up and helped make Village Christmas memorable! We may be bias, but we have the most generous and selfless local businesses around! There is still time to get your Christmas goodies and shop local!
Miss Mahomet Illinois Teen USA- Arianna Thompson
Thank you to Santa's special guest this year, Arianna Thompson, Miss Mahomet Teen USA! Arianna volunteered her time this weekend to help and serve during Village Christmas! 

Arianna is 14 years old and a freshman at Mahomet-Seymour High School. She has longed dreamed of becoming Miss Teen USA and considers it her family's Superbowl. She is very vocal that her role is much more than a beauty pagent. Arianna loves being out in the community and helping any way that she can. In the future she would like to pursue either fashion or becoming a lawyer. Arianna will compete May 28th-30th, 2022 in Bloomington for Miss Teen USA. Good Luck Arianna and thank you for your help this holiday season!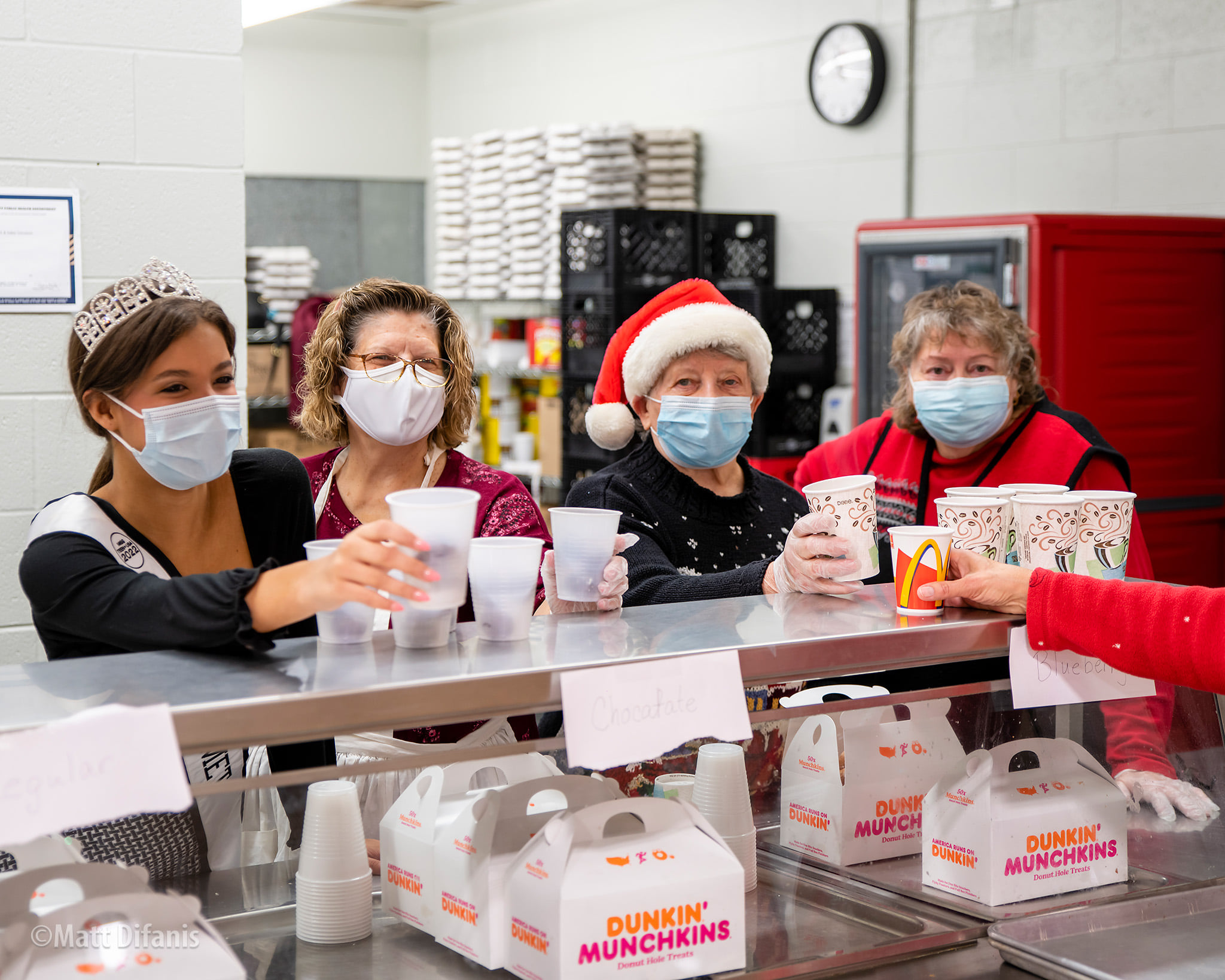 Another very successful Village Christmas due, in large part, to our generous sponsors and volunteers! The Mahomet Area Chamber of Commerce could not put on this magical event, if it was not for all of your help and hard work!
Thank you to 
Miller's Storage Buildings
for providing this year's Gingerbread Santa House!