 Photo Credit: Matt Difanis Team: Re/Max Realty Associates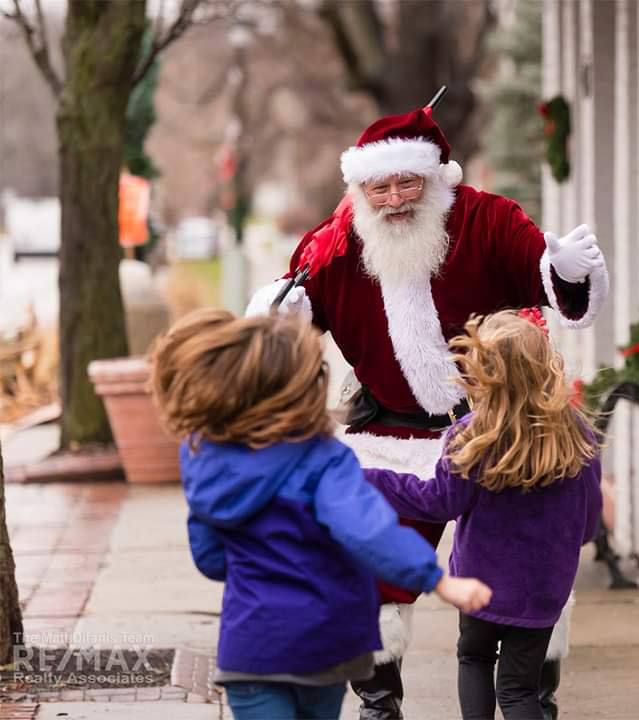 Village Christmas 2019
The Mahomet Area Chamber of Commerce is proud to present the 2019 Mahomet Village Christmas, Friday, December 6th to Saturday, December 7th.

Join us for a magical weekend as we help Santa to light our beautiful, new tree, provided by Darwyn Boston State Farm and MACC, along with many opportunities to visit with Santa.  There will also be horse and carriage rides, a weekend-long vendor fair, a Kids' Shop for the kids to pick out special gifts for their loved ones.  Get from point to point easily with a trolley throughout downtown!  There will be three drop off and pick up locations: Sangamon on Main, American Legion, and Busey Bank.

A new addition to Village Christmas this year is fresh, made to order donuts available on Friday evening from Zeke's Eats.  The donut truck will be parked at the fire station memorial by the community center.  Zeke's Eats will also provide donuts at Breakfast with Santa on Saturday morning. CKAlmonds will sell delicious roasted nuts at the corner of Elm Street.  Some of our downtown businesses will have special treats to offer Friday evening, and there will even be crafting activities throughout Friday and Saturday for the kids.  There will be wooden decorated Christmas trees in front of the Village.

View our event map and a detailed schedule of events below to help you navigate this special weekend so that you don't miss a thing.  Keep checking back for new details on the website.
Buy Breakfast with Santa Tickets Online!
Tickets Include Fresh Donuts, Goodie Bags, and Pictures with Santa
December 7th at Mahomet-Seymour High School


Tickets Available for Purchase at the Mahomet Chamber Office
Schedule of Events
December 6th
Location: The Gym at Sangamon on Main
Time: 5pm - 8:30pm
Description: Need to find a gift for the special someone?  Check out the Vendor Fair!  Crafts, treats, specialty items, and more!
Santa's Arrival and Tree Lighting
Cookie Decorating at the Masonic Lodge
Cornbelt Fire Station Clothing & Mitten Drop Off
December 7th
Location: The Gym at Sangamon on Main
Time: 12:00pm - 5:00pm
Description: Need to find a gift for the special someone?  Check out the Vendor Fair!  Crafts, treats, specialty items, and more!
Mistletoe Workshop at Flora
TO GRANDMOTHER'S HOUSE WE GO!
Museum of the Grand Prairie, Lake of the Woods Forest Preserve, 2-5 p.m.
Join us for a favorite annual program and see the museum decorated for the holidays! Visitors can make, wrap, and take home presents and decorations for their families and friends; including popcorn garland, chromolithograph ornaments, and more! We will also feature Champaign-Urbana Theatre Company's period-authentic carolers performing songs from the nineteenth century! FREE. All ages. For more info: (217) 586-2612 or pcain@ccfpd.org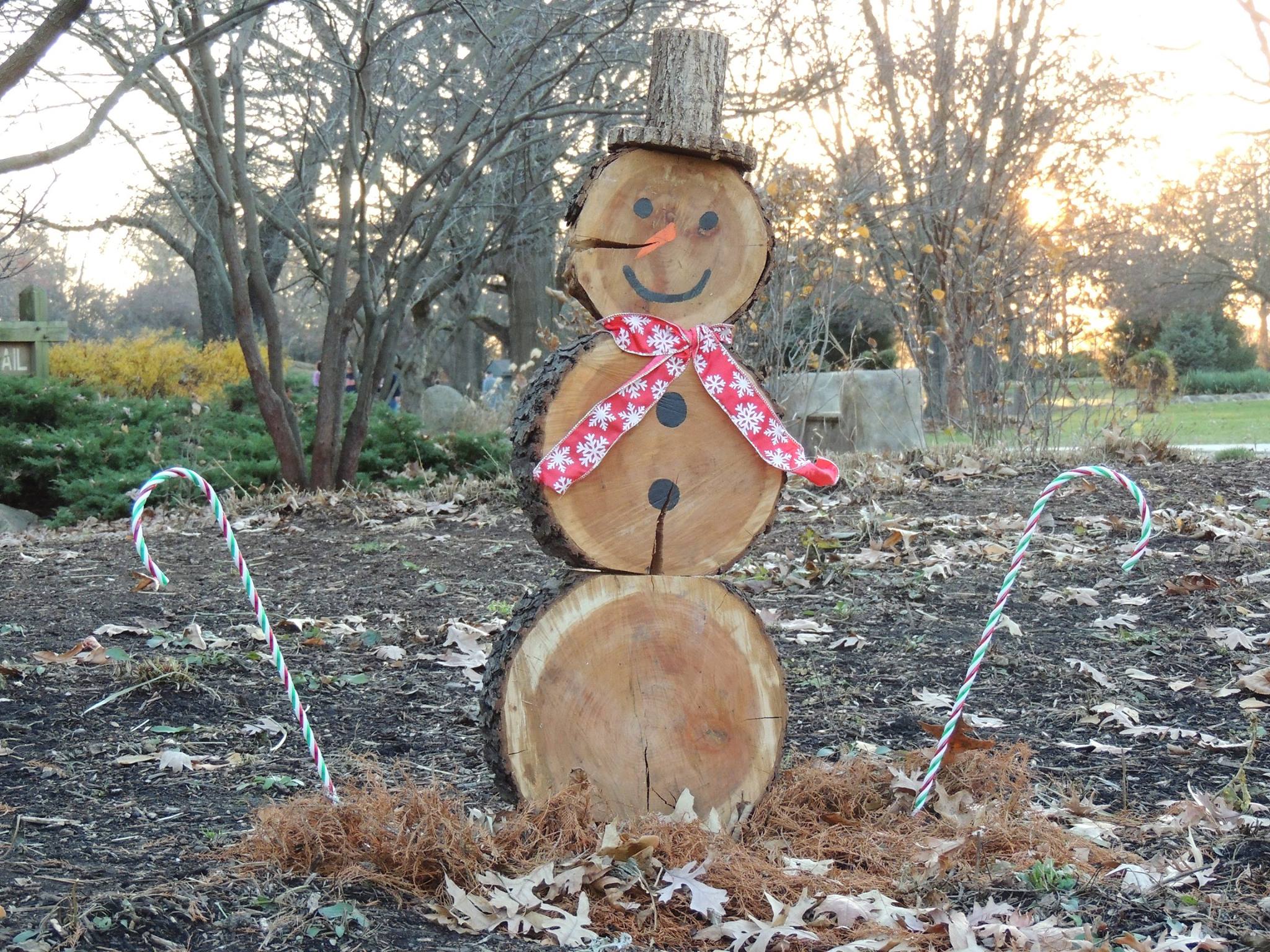 MAKE AND TAKE ORNAMENTS
WHERE: MAHOMET PUBLIC LIBRARY
WHEN: DECEMBER 7, 2019, 

9:30 AM

 TO 

1:00 PM
AGES: ALL
Join us for one of our most popular annual programs! 
We'll have several different ornament designs to try. Make just one or try all of them!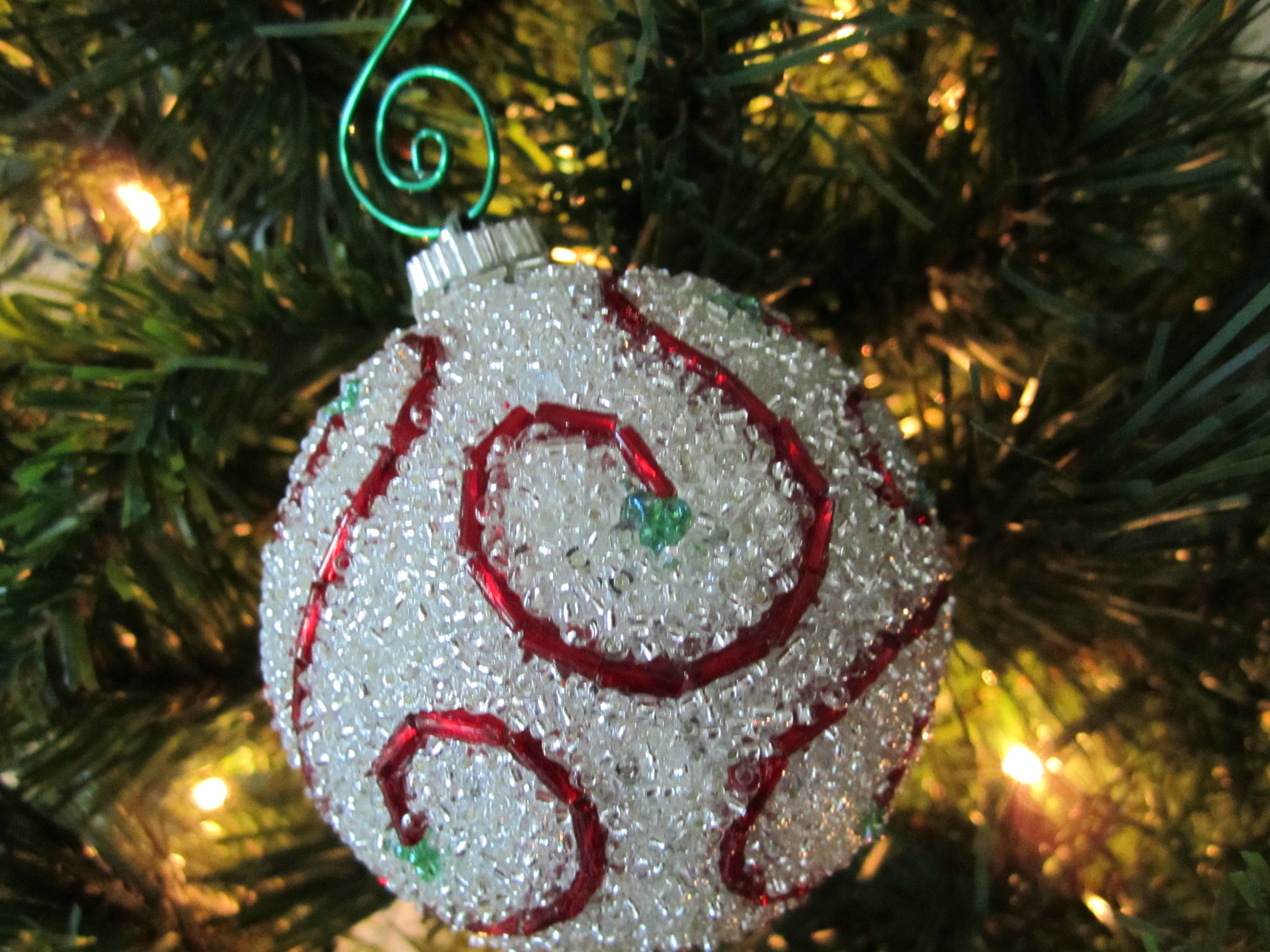 TUMMY WARMER
WHERE: CORNBELT FIRE DEPARTMENT
WHEN: DECEMBER 7, 2019 FROM 11AM - 6PM
COST: $6 FOR A COMPLETE MEAL
AGES: ALL
Chili dinner sponsored by Boy Scout Troop 103.  There will be chili, hotdogs, desserts, and beverages.  Boy Scout Troop 103 is sponsored by the Mahomet Masonic Lodge.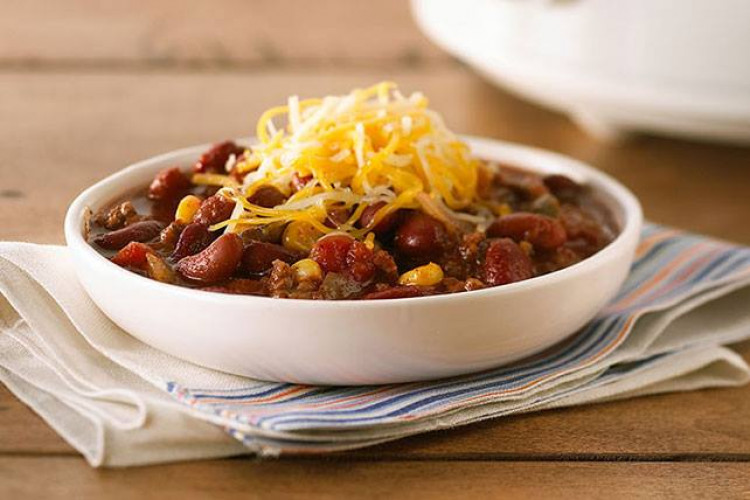 Live Nativity Scene
WHERE: LUTHERAN CHURCH MAHOMET
WHEN: DECEMBER 1, 2019 FROM 4pm - 7PM

AGES: ALL
Live Nativity scene at the Lutheran Church of Mahomet 
410 Andover Dr, Mahomet.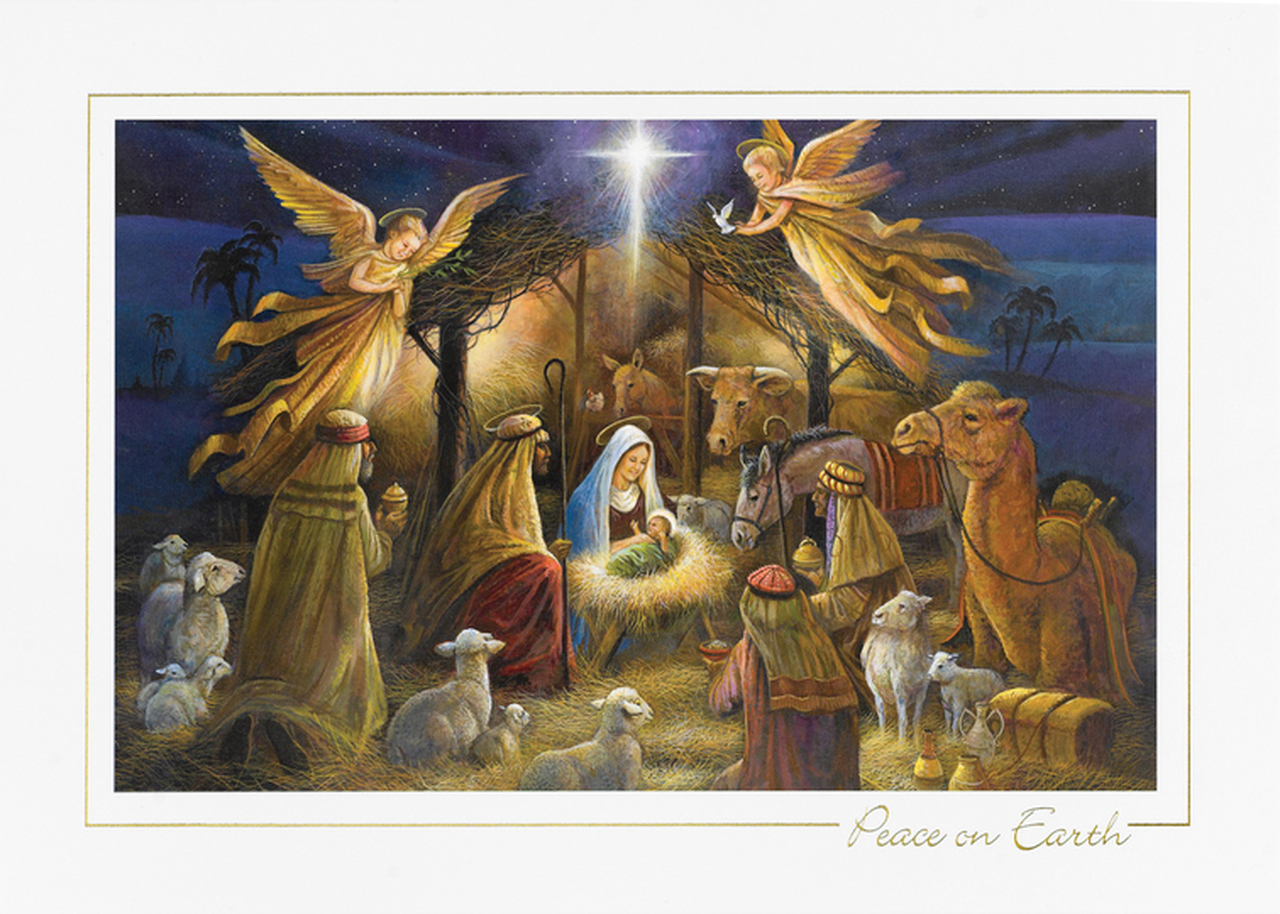 GRISWOLD HOUSE
The Griswold of Mahomet at 701 Timberview Dr. Mahomet.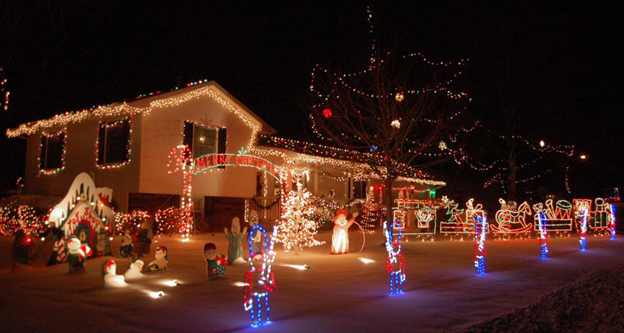 DODGE HERO HOUSE
The Dodge house is located at 206 N Spruce Dr in Mahomet.  It is decorated with over 30 life-size super heroes and a tribute to Stan Lee.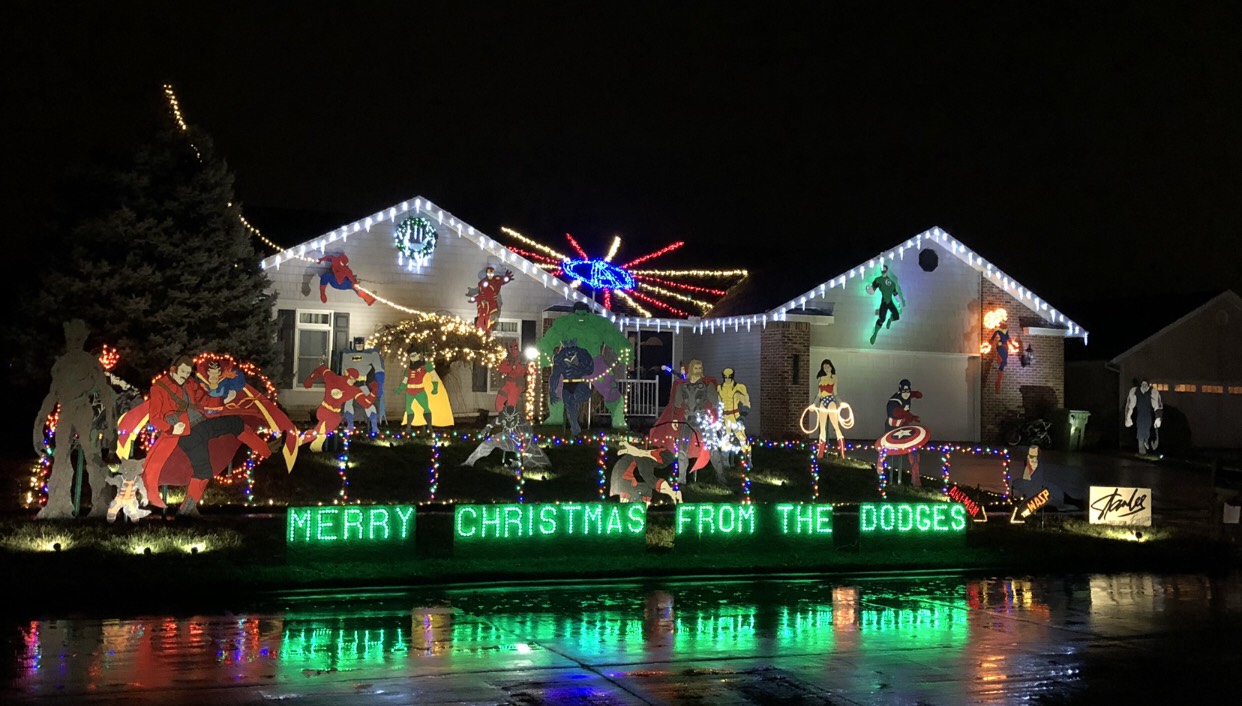 GREEN VIEW HOLIDAY CONTAINER WORKSHOP
Create a beautiful outdoor holiday container with the assistance of our designers for your home or business. You may choose from our selection of pots or bring your own. The cost of the workshop will be based on the product you choose.  The workshop starts at 11am.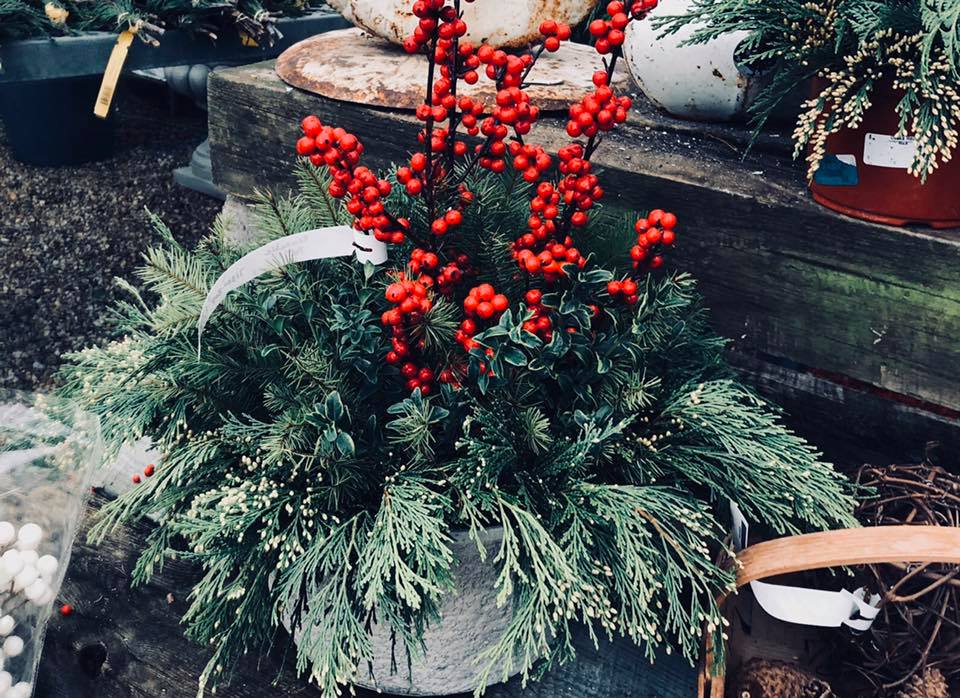 SAMPLINGS OF THE SEASON
WHERE: MAHOMET OGA
WHEN: SUNDAY, DECEMBER 8TH FROM 12PM - 3PM

Seasonal food and beverage tastings